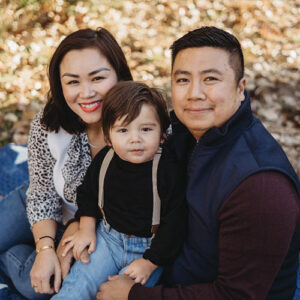 Chanh was born in Vietnam in 1980. He arrived in America in 1985 after his family had escaped Vietnam as a refugee. He was five years old when his family made Wichita, KS their permanent residence. Chanh was brought up in a large Catholic family that consisted of six brothers, and two sisters. Chanh and his wife still reside in Wichita and have one boy.
In 1999, Chanh graduated from Northwest high school. In 2003, he received his Bachelor of Business Administration in Management Information Systems from Wichita State University. After graduating from Wichita State University, Chanh started a successful online company selling motorized scooters all over the United States. He learned the importance of advertising, inventory management, and customer service.
In 2007, with the success of the online company Chanh started a used car dealership. In 2016, Chanh outgrew the current location, and moved the used car dealership to where it now still operates.
In late 2018, Chanh acquired a Chrysler Dodge Jeep Ram franchise store in Arkansas City, Kansas. Chanh along with his business partners turned the dealership that was losing money to profitable within the first six months of operations and is still going strong.